Shop
Showing all 2 results
SECRET, DON'T TELL – Paperback
This is a big book: 325,000 words, 560 pages, 8.5 x 11. It is also beautifully illustrated with seventeen color paintings and more than a hundred grey-scale and black and white paintings by a brilliant young Boston artist, Corey Smigliani.
ISBN 0-9659930-3-5
Please proceed to the Cart page for ordering information using PayPal.
If you prefer not to use PayPal, and would rather pay by check, please bear with us while we process your check as quickly as possible to get your book sent right away. If you have any questions please email us at contact@secretdonttell.com
Each book you order is $30, plus $10 S&H. Please send a check, Payable to:
Don DeLong
PO Box 57114
Tucson, AZ  85732
Please include a legible note with your name, address, and email. As soon your order is mailed, we will inform you promptly, with the USPS tracking number..
For orders outside of the United States, please contact us at contact@secretdonttell.com. We will create a PayPal invoice for you. Unfortunately, there is no media mail postage available outside the Continental United States.
Known S&H fees:
Canada – $40
New Zealand – $45
France – $55
Contact us for all others so we can inquire with our Postal system. We will process the Invoice accordingly.
Thank you!
Please DO NOT use the "ADD TO CART" info below.
Proceed to the Cart.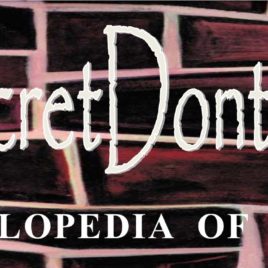 not rated
$

3.75
Add to cart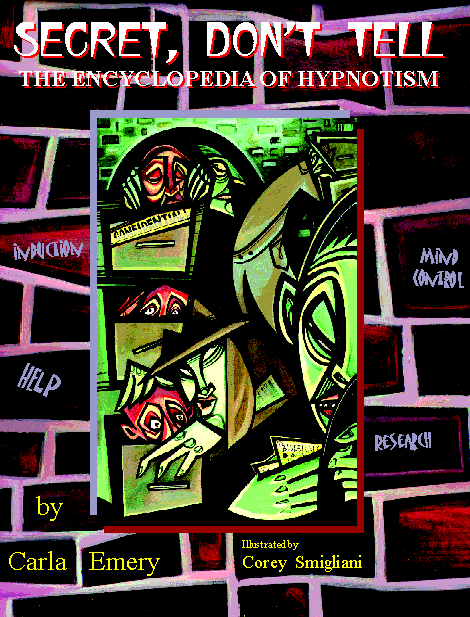 not rated
$

30.00
Add to cart